I can't stand it. I HAVE to attempt to knit this jersey.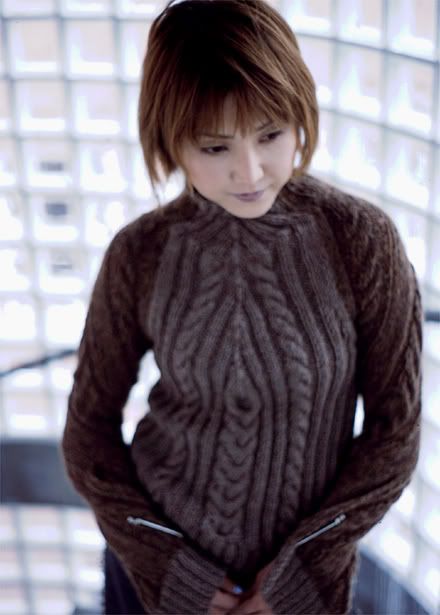 I have never been so obsessed with a garment in my life. The fact that I have only ever knit anything with cables twice before in my life, and have never made a raglan before, let alone anything this 'deconstructed' is not going to stop me.
I have a schematic worked out, and am playing around with wool at the moment.
I am in love.